American Studies
American Studies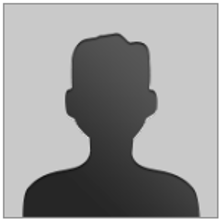 Submitted by

Anonymous

on Mon, 2016-08-22 13:02
American Studies External Site
American Studies is the study of America – its history, literature, geography, society, culture, politics, economy, philosophies and dramas. Drawing from several disciplines, the major will offer you a broad liberal education and help you develop critical thinking and writing skills as well as a sophisticated understanding of the unique, diverse American landscape.
Rowan's American Studies major provides a great base for many careers. It is an excellent coordinate major for students in the Elementary Education program as it covers many of the Core Curriculum Content Standards that aspiring educators will be expected to teach. Paired with a minor in Philosophy, American Studies is also excellent preparation for law school. We recommend a double major in Public Relations, and well as adopting a minor that complements your particular interests.
Notable Employers
Our graduates have obtained employment with Rowan University, Mount Holly Public Schools, Cambridge (Massachusetts) Public Schools and University of South Florida.
Courses:
American Government
Geography Of The United States And Canada
History Of American Art
Current Problems In American Politics