Chemistry
Chemistry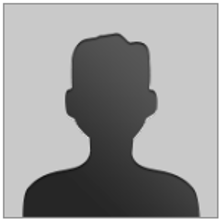 Submitted by

Anonymous

on Mon, 2016-08-22 13:02
Chemistry Department External Link
As a student in Rowan's Chemistry program your studies will include topics in organic, inorganic, physical, analytical, and polymer chemistry. You will move beyond books and classrooms and, through a required research project, gain experience designed to prepare you for deeper research in graduate school and in your career.
Our program will introduce you to sophisticated instruments not commonly found in undergraduate labs. At Rowan, chemistry majors begin using gas chromatographs/mass spectrometers their freshman year, which is unique to our program.
The Bachelor of Science degree in chemistry will prepare you for graduate study in the sciences, medicine and other allied health fields.
The Bachelor of Arts degree in chemistry will prepare you for teaching, business or law careers. If you are interested in teaching chemistry, you may want to pursue a Subject Matter Teaching Certificate along with the major.
Courses:
Introduction To Polymer Chemistry
Medicinal Chemistry
Organic Spectroscopic Analysis (Lecture And Lab)
Environmental Chemistry
Bioinformatics - Biochemical Applications