Computing and Informatics
Computing and Informatics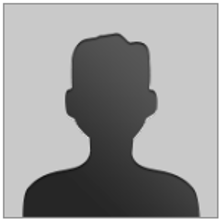 Submitted by

Anonymous

on Mon, 2016-08-22 13:02
Computing and Informatics Department Link
If you want to build a solid foundation in the principles of computing to support your planned career in information technology, but do not necessarily want to delve into the underpinnings of computer science theory and mathematics, The Bachelor of Arts in Computing and Informatics is the right choice for you.
In comparison to the B.S. in Computer Science, this equally rigorous program will require less computer science, general science and mathematics coursework so that In exchange, you will have more time to concentrate on computer programming, infrastructure platforms, applications development (particularly mobile and web applications), project management, database implementations, general principles of computer networks and infrastructure, as well as information security.
Since the B.A. degree requires fewer courses in the major and allows for an increased number of electives, you can customize the degree by careful course selection. For instance, you could obtain a minor in MIS, Business Administration, Geographic Information Systems or Entrepreneurship. We can help you customize the program to suit your specific interests and abilities.
We currently offer specializations in mobile devices and DevOp.
Courses:
Data Structures For Engineers
Advanced Android Programming
Introduction To Programming Using Robots
Fundamentals of Geographic Information Systems (GIS)