Dance
Dance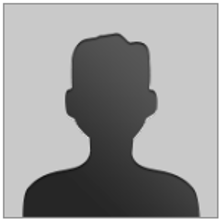 Submitted by

Anonymous

on Mon, 2016-08-22 13:02
The Bachelor of Arts in Dance is a professionally oriented performance degree that integrates the study of dance and dance education within a liberal arts curriculum. The program will offer you the means to develop your technical and creative potential while you learn to express yourself as diverse and informed artist and teacher. Our theoretical and practical approach to the art form strives to stimulate physical, emotional, intellectual, and spiritual growth; thus preparing you for a professional career in dance.
Applicants must audition for the department for acceptance into the program.
Notable Employers
Our graduates have found positions with organizations such as the Philadelphia Dance Company, the Koresh Dance Company, Group Motion, the Jeanne Ruddy Dance Company, Performing Arts Academies and the Melanie Stewart Dance Theatre.
Courses:
Dynamics Of Human Movement
Dance History
Rehearsal And Performance
Choreography
Dance Improvisation I