History
History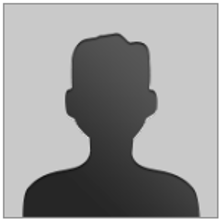 Submitted by

Anonymous

on Mon, 2016-08-22 13:02
History External Department Site
Rowan history majors learn from outstanding faculty and study primary sources – documents, diaries and other hard, original evidence. Our faculty specializations include American, European, Latin American, Asian, African, Russian and Islamic history, providing you with the opportunity to develop a broad understanding of history and to specialize in European/Ancient, Global or United States History.
Rowan's proximity to Philadelphia, New York and Washington D.C. affords you outstanding internship opportunities that will deepen your base of knowledge, help you develop contacts and build skills you'll use throughout your careers. Past history internships have included stints with the Battleship New Jersey, Independence National Historical Park, the African American Museum in Philadelphia and the Alice Paul Institute, a non-profit dedicated to the legacy of the women's rights pioneer.
Courses:
Us Urban History
American Military History, 1775-Present
Intellectual History Of The U.S.
Historical Methods-Wi