Radio/TV/Film
Radio/TV/Film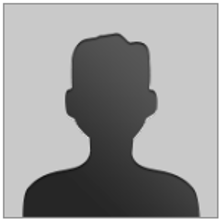 Submitted by

Anonymous

on Mon, 2016-08-22 13:03
Want to be the next Special Effects Coordinator for Game of Thrones? How about VP of Programming for the SyFy Channel? Maybe an Emmy Award-winning producer for NFL Films, ESPN, MLB, CNN, Animal Planet, Saturday Night Live, MTV, or Comcast Sports? Or executive producer of The Ellen DeGeneres Show? Guess what? All of these industry folks are graduates of Rowan's Radio/TV/Film program. They are part of our alumni network of media professionals who continue to excel with their Rowan degrees.
We have been preparing students for media-based careers since 1976. Our Radio Television and Film students learn the fundamentals of media production and the history and business of media. Hundreds of our graduates work at TV and radio stations throughout the Philadelphia and New York markets as well as across the U.S. In addition to the traditional areas of radio, television, and film production, we offer concentrations in New Media and Audio Recording. As part of the program you will choose a specialization in either Production (emphasizing media writing and production skills) or Critical Studies (emphasizing writing and research skills).
Join us for an exciting production and media studies experience. Our faculty do what they teach and have a passion for preparing students for the now and the future.
Courses:
Current Issues In Electronic Media
Television Program Packaging - Wi
Techniques Of Documentary Film Production
Sound Communication II