Civil and Environmental Engineering
Civil and Environmental Engineering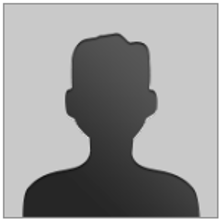 Submitted by

Anonymous

on Mon, 2016-08-22 13:02
From the large sport stadiums to the Freedom Tower in New York City, all of the world's man-made wonders were designed by civil and environmental engineers. Civil engineers are problem-solvers and design and build structures, roads, bridges, and other infrastructure. Environmental engineers help make the world a cleaner and better place by pioneering technologies for water and waste water treatment plants, hazardous waste site cleanup, pollution control, and much more.
As a Rowan Civil and Environmental Engineering student, you'll take part in the program's popular, hands-on clinic program starting freshmen year and learn to use science to improve the world around you. You can also be part of the Engineers without Borders chapter and assist communities worldwide meet their basic needs.
Notable Employers
Our graduates have found positions with U.S. Army Corps of Engineers, PSEG, NJ Department of Transportation, NJ Department of Environmental Protection and Langan Engineering, and Pennoni Associates.
Courses:
Analysis And Design Of Steel Frames
Field Surveying
Engineering Graphics
Water Resources Engineering