Electrical and Computer Engineering
Electrical and Computer Engineering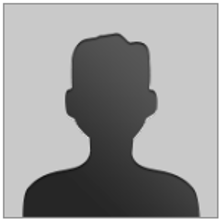 Submitted by

Anonymous

on Mon, 2016-08-22 13:02
Electrical and Computer Engineers (ECEs) have made some remarkable contributions to our world; we have pioneered the invention of smart phones, computers, smart grids, digital cameras, MP3 players, GPS systems, medical imaging devices, and computer games, to name a small fraction of countless similar innovations. As a ECE, you will play a crucial and indispensable role in the design of cars, airplanes, spacecraft, autonomous and even extraterrestrial vehicles, home appliances, bioinformatics, lifesaving medical equipment and so many other technologies that we have come to rely on.
Under the pressure of today's technologically complex requirements, the once distinctly different fields of electrical, electronic and computer engineering have merged into one well-integrated discipline. Rowan offers the first in nation, combined Electrical and Computer Engineering degree. Our ECE program is accredited by ABET as a combined program, which meets the requirements of both electrical and computer engineering.
The ECE program also allows for a specialization in Biomedical Engineering.
Notable Employers
Our graduates have found positions with Lockheed Martin, L-3 Communications, FAA Tech Center, NAVAIR/NAVSEA, Atlantic City Electric and US Army Research Labs / CERDEC.
Courses:
Signals And Systems
Principles Of Electric Circuit Analysis
Computer Architecture
Engineering Electromagnetics