Entrepreneurship
Entrepreneurship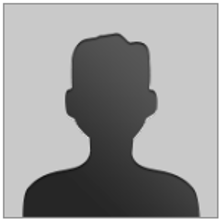 Submitted by

Anonymous

on Mon, 2016-08-22 13:02
Entrepreneurship Department External Link
As part of the Entrepreneurship program you will be encouraged to understand entrepreneurship from all perspectives--global, national, local or that of an individual firm. You should emerge from the program with an understanding of how global economic, social, political and environmental events and problems will impact emerging enterprises. As part of our program you will learn how to recognize opportunity and decide to take actions that will create, finance, grow, staff, lead, motivate and sustain your ventures. Ultimately, such ventures should create both personal and public wealth.
Project-based learning gives our students the opportunity to work with clients such as BDO Seidman, Microsoft, Federal Aviation Administration to gain real world experience while in the classroom. Rowan's Entrepreneurship program is recognized by Princeton Review as one of the top 25 entrepreneurship programs in the nation.
Notable Employers
Our graduates have found employment with organizations such as Target; Merrill Lynch Wealth Management; Mars, Inc.; ModSpace Company;
Scotttrade Inc.; Enterprise Rent-A Car; Connell Mining Products and Brighton Cromwell, LLC.
Courses:
Social Entrepreneurship
Strategic Issues In Family Business
Entrepreneurship And Small Business Management
Financing And Legal Aspects Of Entrepreneurship
New Venture Development