Theatre - Musical Theatre
Theatre - Musical Theatre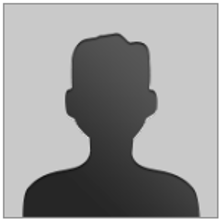 Submitted by

Anonymous

on Tue, 2016-10-25 11:02
Rowan's exceptional Musical Theater concentration provides remarkable training for students looking for a life as a performing in the professional world. Rowan's program is designed for students looking to become leaders in their profession who want to explore the boundaries and future potential of the American musical. Students will study under Dr. Christopher Roche, who in addition to being a successful EQUITY musical theater actor, works in the fields of devising, acting and physical theater. Our Musical Theater students become multi-disciplinary, multi-talented performers and creators.
Unlike many Musical Theater programs, you will develop skills in all aspects of performance, including significant course work that overlaps with our Dance, Acting, and Design/Tech majors. As a result, you will become a well-rounded theater artist, not just a cog in a chorus. You will take courses in Acting, Script Analysis, Movement, Dance, Improvisation, Literature, Musical Theater History and much more. And you will focus on intensive singing with private voice lessons each and every semester.
Like all of our theater programs the Acting program is highly competitive and acceptance is by audition only.
Courses:
Acting I (Majors Only)
Singing For The Actor
Musical Theatre
Voice For The Stage
Dance For The Musical Theatre