Our Past, Present & Future
Our Past, Present & Future
Nationally Recognized
Rowan has attracted the attention of national organizations that evaluate colleges and universities. U.S. News & World Report ranks Rowan University 19th of Northern Regional Universities and third among the public institutions in the category. The College of Engineering is ranked 32nd nationally among master's level programs and the Chemical Engineering program is ranked third.
The Princeton Review included Rowan in its latest edition "The Best Northeastern Colleges" and included the Rohrer College of Business in its edition of the "Best 295 Business Schools" from among more than 1,800 business schools.
The University has received 13 awards for green initiatives since 2007. Most recently, the U.S. EPA named the University a "Top Green Power Purchaser" in its athletic conference and The Princeton Review listed it in its "Guide to 322 Green Colleges."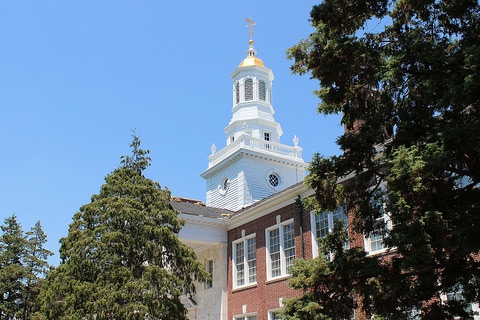 History
Formed in 1923 as a normal school to train area teachers, Rowan has evolved into a comprehensive public research university with a strong regional reputation.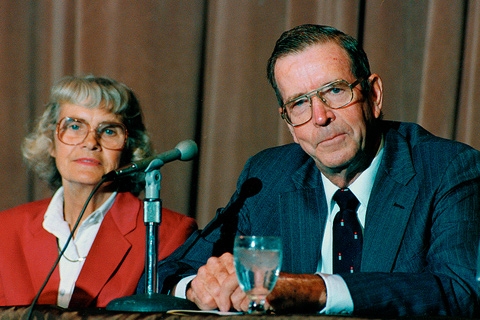 The Rowan Vision
"Education is still the single most important means of changing a person's life ... it's critical that our investment supports superior education for as many students as possible." - Henry M. Rowan
Our President
Formally inaugurated as Rowan's seventh president on Sept. 20, 2013, Dr. Ali A. Houshmand leads during a period of unprecedented growth and opportunity.