Rowan University Libraries
Rowan University Libraries
Information Centers for any Scholar
Rowan University Libraries provides the Rowan community with access to an extensive range of resources and services, which are accessible through four physical libraries and through the Library website. Subscriptions to more than 55,000 online journals and thousands of other e-resources are available 24/7 through the 
Library website
.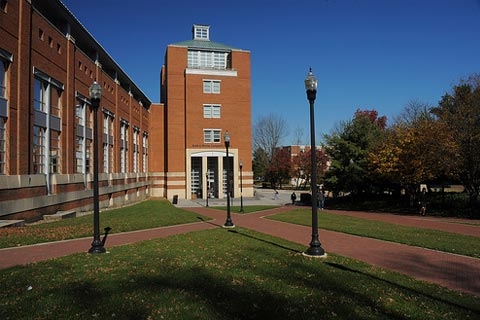 The Keith & Shirley Campbell Library
Campbell Library is home to nearly 400,000 books and multimedia, a selective Government Documents Depository, Rowan University Archives, Special Collections and the RCA Heritage Museum.​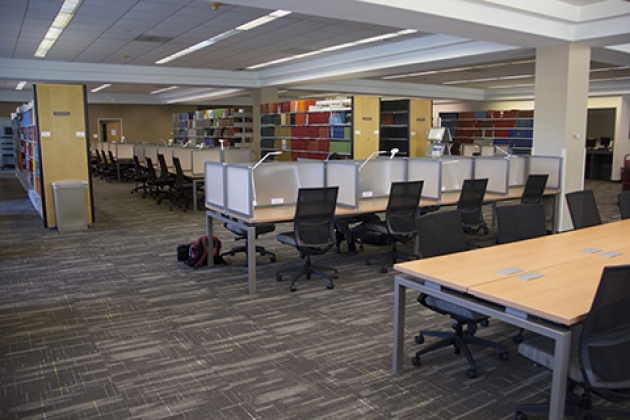 RowanSOM Health Sciences Library
Located in the Academic Center on the Stratford campus, the Health Sciences Library primarily serves RowanSOM and GSBS students and faculty but is open to all members of the Rowan community.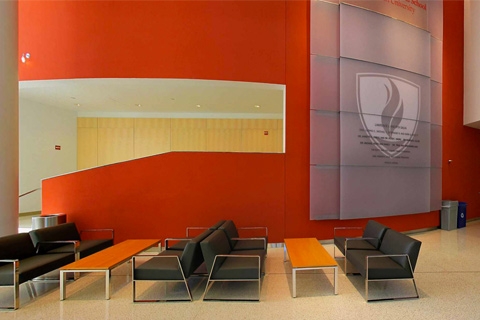 CMSRU Library
Housed at Cooper Medical School of Rowan University in Camden, the CMSRU Library is comprised mainly of electronic books, journals, databases and related-specialty collections.