Rita & Larry Salva School of Nursing and Health Professions
Rita & Larry Salva School of Nursing and Health Professions
The Rita & Larry Salva School of Nursing and Health Professions provides rigorous academic training, exceptional clinical and internship experiences, and interprofessional opportunities for students interested in nursing and health-related careers. Our students learn from an accomplished faculty in a collaborative environment and gain hands-on training both on and off campus.
Salva SNHP consists of three departments: Health & Exercise Science, Nursing and Allied Health. The Department of Health & Exercise Science offers degrees in Athletic Training, Community Health Advocacy & Education, Health Promotion & Wellness Management, Human Performance in Clinical Settings, Nutrition, and Health & Physical Education (certification).
At the undergraduate level, the Department of Nursing offers a collaborative BSN degree with Our Lady of Lourdes School of Nursing (beginning fall 2024) and an RN-BSN degree. The nursing department also offers MSN programs that include tracks for Nurse Educator, Nurse Practitioner and Nurse Executive.
The Department of Allied Health offers an Entry in Practice Bachelor of Science in Respiratory Therapy, as well as a Degree Advancement Bachelor of Sccience in Respiratory Therapy.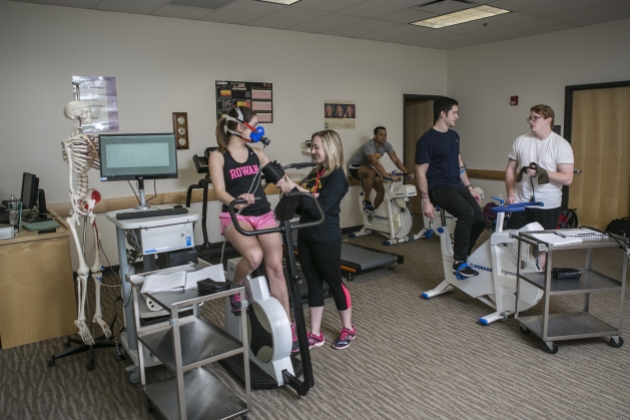 Health & Exercise Science
The Department of Health and Exercise Science prepares students to become professionals who can assume leadership roles in a variety of health-related professions.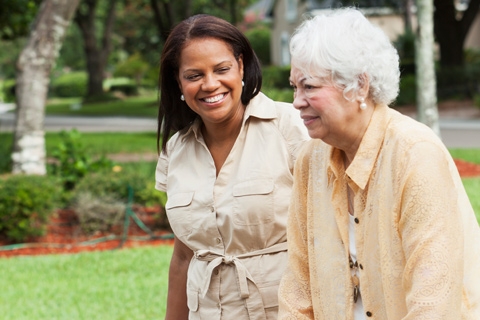 Nursing
Promoting excellence in healthcare through quality and innovative education, the Department of Nursing combines liberal education with professional preparation toward the baccalaureate degree.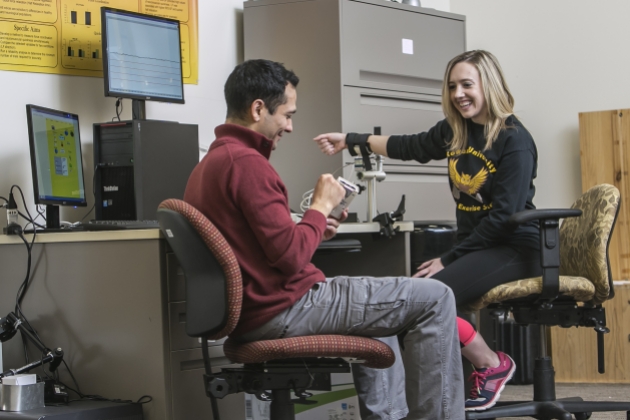 Office of Health Professions
The Office of Health Professions provides students with the appropriate information and resources to become competitive, well-rounded applicants to various health professional programs.