Patient Care
Patient Care
Patient-Centered Outcomes
We are committed to providing humanistic healthcare in the art and science of medicine. We believe patient-focused healthcare starts with a scientific and scholarly community in which inclusivity, innovative teaching, research, and service to our community are valued.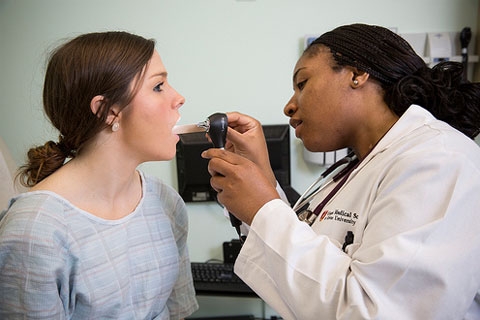 Cooper University Health Care
The clinical faculty of Cooper Medical School at Rowan University is part of the Cooper University Health Care system, with nearly 800 physicians in over 75 specialties.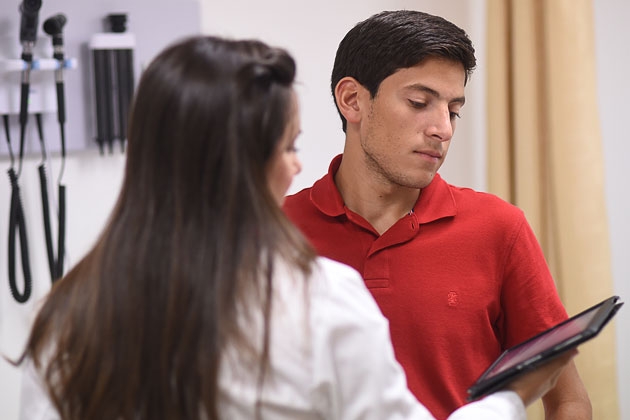 Rowan Medicine
Our commitment to South Jersey spans over 30 years, with more than 160 healthcare professionals combining compassion with expertise at 64 locations.